Immersive Technology Academy
A Virtual Reality Educational Institution
GRX Immersive Labs is committed to enabling students and providing the necessary resources for future creatives to nurture their passion. Through Immersive Technology, online education has never been more effective, progressive, and innovative. With technology like virtual reality, educational environments can be personalized for students just about anywhere the world.
VIRTUAL REALITY TUTORIALS
Immersive Technology, explained and made easy by some of our favorite Creators & Influencers
VIRTUAL REALITY CONTENT CREATORS & TOOLS
Immersive Storytelling, World Buidling, & Virtual Design Explained by Professionals
VIRTUAL REALITY WORKSHOPS
Empowering students, creatives & entrepreneurs through immersive technology & development of virtual reality content creation skill set.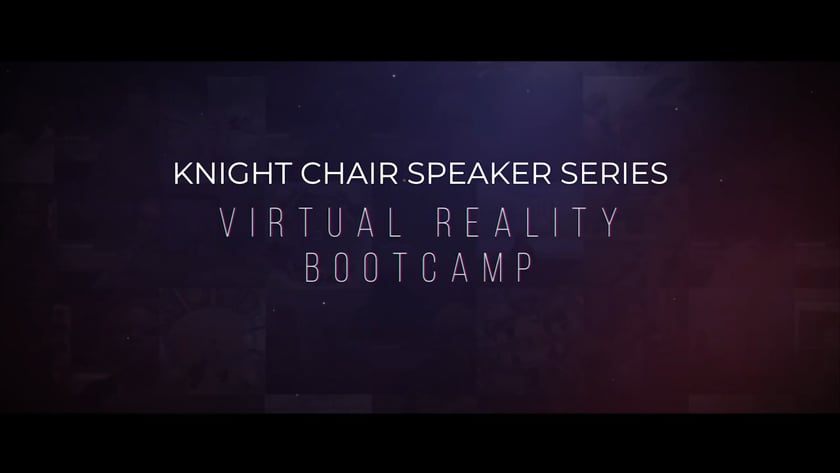 FLORIDA A&M UNIVERSITY VIRTUAL REALITY BOOTCAMP
Providing an Empowering Week Into The Depths of Content Creation & Immersive Storytelling Through Immersive Technology
GRX Immersive Lab's work with insitutions within the HBCU Program aims to provide a a legitimate platform & space of creative freedom for the next generation of creative entrepreneurs. 
Students at Florida A&M University are taught, trained, and positioned in environments that enabled them to utilize their skillsets as creators & storytellers with rising immersive technologies like Virtual Reality & Augmented reality. 
How Can We Help You Bring Your Idea To Life?